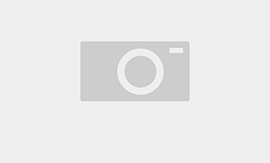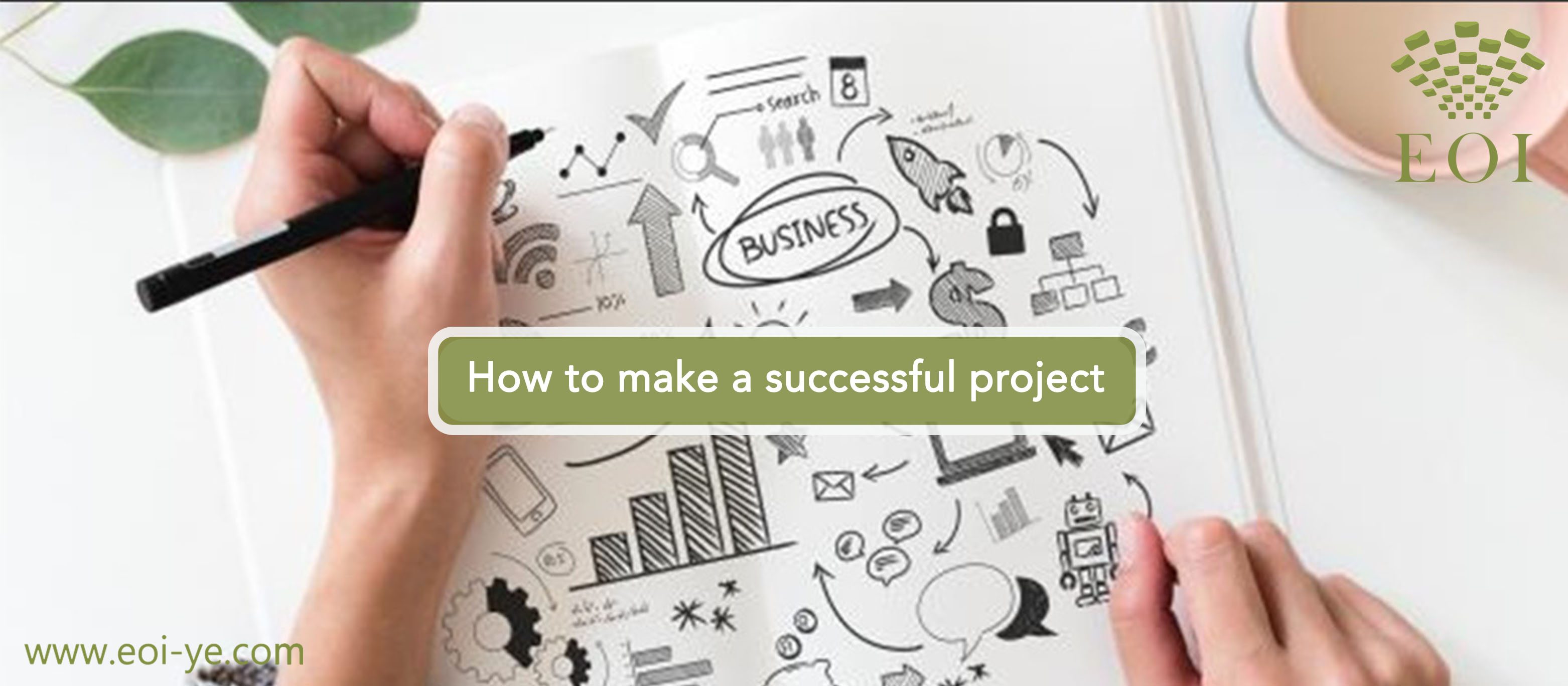 10 Proven Steps For Project Success
As a leader, how often have you truly experienced successfully delivered projects? If you answered, "more often than not," you are doing much better than most. According to a 2015 report, 71% of the 50,000 projects reviewed failed to meet the three basic criteria of on-time, on-budget, and with acceptable results. Unfortunately, the likelihood of projects being delivered successfully is diminishing, not increasing, as the very technology meant to connect us leads to breakdowns in communication and accountability.
There is no shortage of methodologies designed to herd disparate groups of people to achieve a common goal, increase productivity, and/or offer process improvement. Yet, unlike the proven "Project Success Method," none of these methods focus on delivering a project that meets the three basic criteria previously mentioned. Some fall short because they don't account for the human element, the power of conversation, and the personal accountability implicit in making commitments to each other in person. Others fail because they confuse communication with conversation or they value one dimension (e.g. quality) over all others.
The following Project Success Method approach will consistently get your projects across the finish line regardless of the scope, number of people, or geographic restraints.
Get face-to-face
This single step is incredibly important and should not be overlooked. Get everyone who will be working on that project in a room for two-to-three days. While working face-to-face to implement the remaining steps: collaboration takes place, serendipitous encounters lead to powerful conversations that spark innovation and problem-solving. In addition, relationships are forged and accountability to those relationships is born enabling remote work to be effective
Use a common process and vocabulary
Use a proven, actionable, collaborative methodology with a common vocabulary, so everyone is on the same page, speaking the same language. This common vocabulary is vital because confusion is one of the enemies of successful project completion.
Agree on direction and scope
The next step is for the team to come to an agreement on the direction of the project. They decide what is within, and excluded from, the project's scope followed by customer feedback, alignment, and agreement. Make sure this is formally documented and agreed upon.
Establish a work breakdown structure
Identify the activities that need to be completed to finish the project. This may include a few dozen, a couple hundred, or several thousand activities. Often activities we are unaware of during the planning stage will need to be added later.
Create a visual model that shows what needs to be done and when
This is often referred to as the network diagram, which is a sequence of activities connected with arrows that establish the order of events. Start by sequencing the activities identified in the work breakdown structure. Do so by asking two very simple questions: Given where we are in the project, what activity or activities can I perform next? And, what activity or activities have to be completed before this task can start?
Confirm task ownership
Setting clear expectations of task ownership is crucial in any project. Identify a single task owner or activity manager for each individual task. Make sure the task owners volunteer and are not voluntold or have their names assigned while they are out of the room as we are seeking accountability and commitment.
Determine task duration
The activity manager, and no one else including their boss, then determines the duration for each activity based on the resources they have at their disposal along with the experience level and availability of those resources. The duration is the activity manager's commitment to how long it will take them to complete the task and is not the same thing as staff hours.
Know the critical path
When you have added the activity manager's tasks and the associated durations to the network diagram, you now have a complete model of your project. This model will identify the sequence of activities that takes the longest, known as the critical path, as well as the project completion date.
Compress and adjust to meet deadlines
To do this you focus on the critical path and make changes that save time on the project allowing you to meet your target deadline or promise to the customer. This may mean running some activities in parallel rather than in series or adding additional resources. Other times, the approach or scope may need to be adjusted.
Maintain control
Once the team returns to their respective locations and begin working on the project, a proactive approach is required to maintain the integrity of the plan. These weekly or bi-weekly update meetings are used to update the plan to show what is actually happening, as opposed to what was planned, add new activities that we missed when developing the work breakdown structure, and make the course corrections necessary to remove any slippage.
These Project Success Method steps may or may not be familiar to you. But, if you follow them while leveraging your interpersonal skills to build teams fortified by relationships, you will be successful in any project you work on. It's like a baseball player walking up to the plate knowing he's going to get a hit. The pitcher is always different, but the outcome is the same. You will always triumph if you follow this process and rally your team around you.