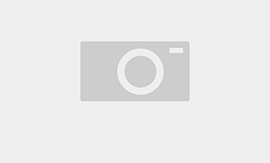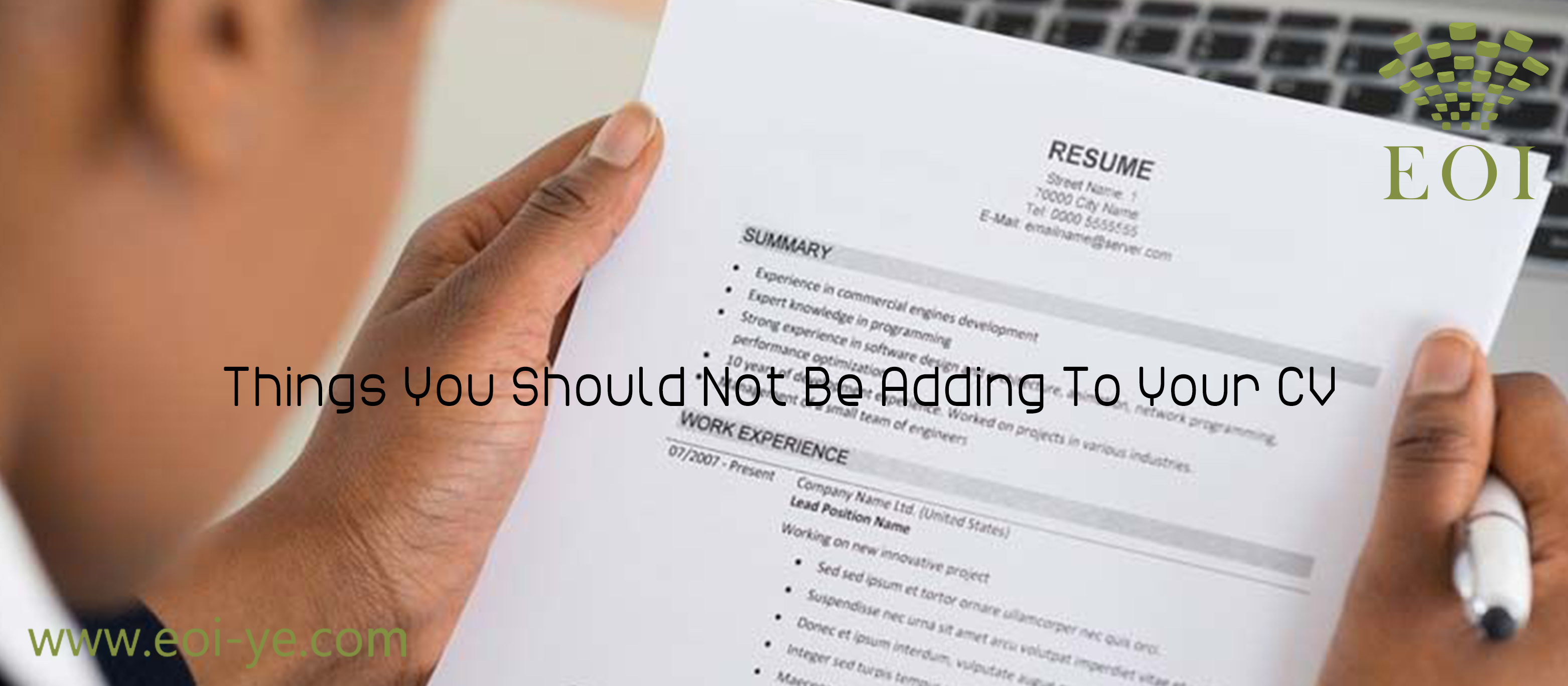 Things You Should Not Be Adding To Your CV
CV is the first and the very crucial step you take towards landing your dream job. So, it is important that you get it right. Since, CV's give a peek into all that a job seeker is; it is natural for them to get tempted to add lots of information. While there are many of who give in to the temptation, there are equally many who do everything right yet don't get called up for the interview. At some time you might have experienced that even after doing all that was advised, you didn't get the kind of response you were expecting to get from potential employers.
There are lots of articles available online that give out tips to write or update your CV. But very few point out exactly what you should be excluding from your CV. Through this article, we want to highlight the not-so-highlighted mistakes in your CV that may be making your CV unattractive to the potential employers.
Here is a list of all the things you should avoid writing in your CV.
1. The Alphabets "CV"
We do not mean that putting a short form is what you should not be adding to your CV. Even the full form 'Curriculum Vitae', needs to be excluded from it. There's no need to label your CV. Once the employer takes a look at it, he/she can figure out what it is. The thing that should be written at the top of your CV has to be you name so that the hiring manager knows it belongs to you.
2. Unnecessary Personal Information
The personal Information included in your CV should not extent beyond your address, phone number and email address. Give a miss to unnecessary personal information such as marital status, ethnicity, race or religious preferences.
3. Your photograph
Unless you are applying for a job abroad, don't add a photograph to your CV. It takes up a lot of space which may otherwise be used to add your valuable skills and achievements. Also, it is quiet distracting and may even promote bias on an employer's part.
4. Age
Though it may be counted under the previous point, but age needs a special mention here. Revealing age in the CV is the worst mistake job seekers make. If you do not want to be discriminated by your potential employer on the basis of your age, then strictly keep it off your CV. You might also want to remove your graduation year now.
5. Obvious Words
This is also a minute detail that needs to be kept in mind while writing your CV. While choosing a CV format make sure it eliminates the need to add obvious words like Phone and Email ID. It is pretty obvious that they are phone number and email ID.
6. An Objective
Objectives are one of the major reasons that get you in trouble. The thing with writing objectives is that they are personal to every candidate and no matter how passionate they may be about their career objective; the hiring manager almost always reads them as overconfident and outlandish proclamations made by the candidates. A better idea would be to replace your Objective section with a 'Career Summary' highlighting what you can offer to the employers.
7. Irrelevant Work Experience
This is especially important for those who have some relevant experience and want to rise in their current career path. Once you have found your calling and decided upon the field you are going to stick to for the rest of your work life, it is important that you get rid of all the irrelevant work experience. Reading through it is a sheer waste of time for the employers and there is also a fear of you getting perceived as somebody who is very uncertain about his / her career choices.
8. Hobbies
Until and unless your hobbies are related to the type of work you are into, there is no point adding them to your CV. It is a sheer waste of valuable space on your CV and a waste of time for the employers.
Read- Hobbies and Interests in CV: How to Make Optimum Use of this Section
9. References
There is a simple rule that job seekers need to follow and that is if your employer wants to speak to your references, he / she will directly ask you for their contact details. This will also give you time to intimate your references beforehand about them receiving a reference check call for you. With that said, there is absolutely no need to add the line 'References available upon request' at the end of the CV.
10. Unprofessional Email Address
We all have funny and immature sounding email addresses. That's because we made them when we were quiet young and didn't had to share it with someone for professional purposes. But all that has changed now. You are a mature person and so should be your email address. Use a professional email address at least, when you are applying for jobs with potential employers.
11. Personal Pronouns
Never use words like 'I', 'me', 'my' or 'he/she'. If it is your resume, it is evident that everything written on it is about you. Use bullet points to explain about your work, skills and responsibilities held.
12. Salary
Mentioning your salary in the CV does the most damage to your possibilities of landing that dream job as it gives out a very negative impression about you. Salary can be discussed during an interview or when you have been offered a job. Don't add it in your CV. Share it with the hiring manager only when he/she asks for it.
As job seekers, you want to add a lot of stuff to your CV but as discussed earlier also, it is better to stick to only the relevant information. Hope this piece helps you in getting a step closer to your dream job. All the best for your job search!